TRANSATLANTIC SUMMIT II
BRUSSELS 2017
European Parliament,
Belgium
The Political Network for Values and its allied organizations focus on the need for legislative agenda-setting and collaboration among political peers to promote shared values in a globalized political context.
The II Transatlantic Summit is bringing together members of the European Parliament and national legislators from Europe, Latin America and North America as well as other regions of the world.
The Summit created a forum spotlighting topics regarding the institution of marriage, family, human life, human dignity, religious freedom and freedom of conscience in international organizations. Policy makers discussed a proposed agenda based on the risks and challenges identified by experts, and set the ground for its implementation.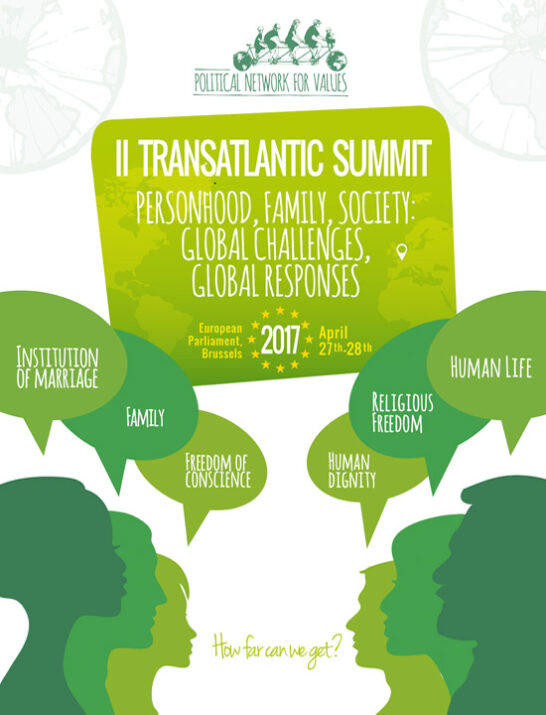 All the images can be found in the event's album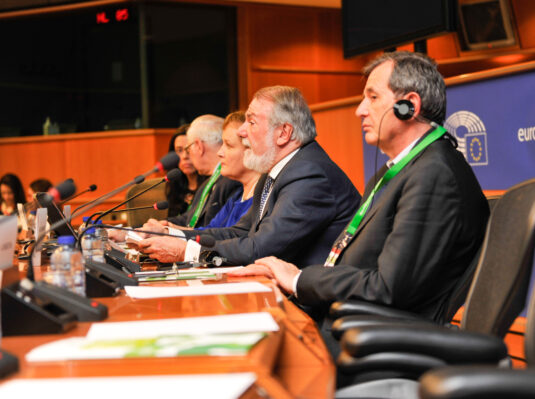 Transatlantic Summit II Brussels 2017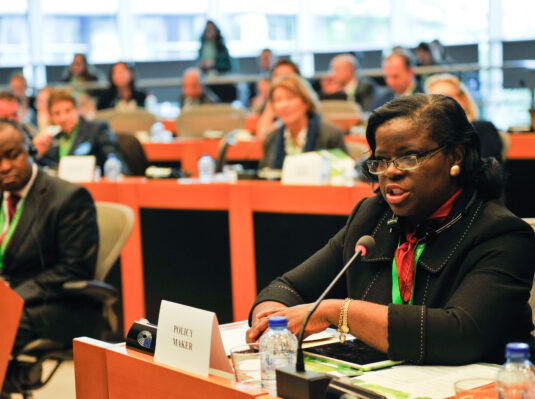 Members of the European Parliament and national legislators from many regions