TRANSATLANTIC NETWORK 
OF POLITICAL REPRESENTATIVES
PROMOTING AND DEFENDING 
SHARED VALUES
The Political Network for Values is a global platform and a resource for legislators and political representatives rooted in a Trans-Atlantic dialogue on shared values and aimed at collaborating as a network on a local and global level by actively defending and promoting the values we share.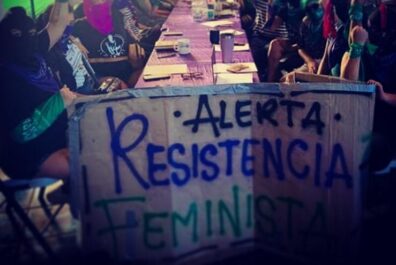 Under pressure from the UN and the threat of feminists Quintana Roo will vote today abortion law
February 24, 2021 – The Congress of Quintana Roo, a federative entity located in the extreme south of Mexico, will decide this Wednesday, February 24, whether or not to decriminalize abortion on free demand until the 12th week of gestation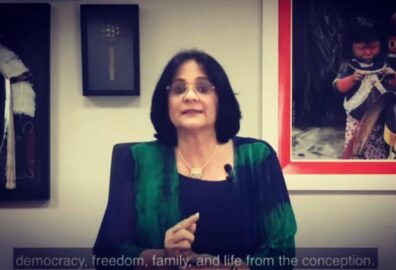 Brazil reaffirms the defense of life, family and freedom at the UN
February 23, 2021 – Damares Alves, Minister of Women, Family and Human Rights of Brazil reaffirmed to the United Nations (UN) the commitment of the government of Jair Bolsonaro in favor of life, family and freedom at the opening of the 46th session of the Council of Human Rights, this monday, February 22.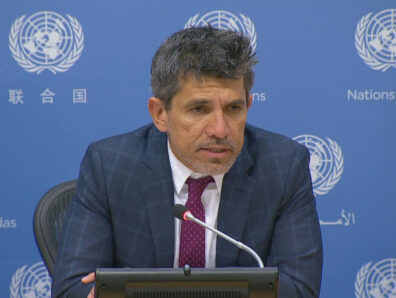 The UN prepares mapping and 'black list' of politicians and organizations that fight gender ideology
February 22, 2021 – Politicians, civic and ecclesiastical leaders, religious communities and pro-family organizations that oppose gender ideology and the LGBT agenda are in the crosshairs of the United Nations (UN).
October 21, 2020 – Members of the Spanish Bioethics Committee have unanimously opposed a
euthanasia bill, warning their government that the proposed legislation would oblige doctors to commit murder.
Legislation and policies that affects to Human Rights, Family and Life (green, red or yellow color). Tap on the country you want to consult.